Dentist serving Norwalk, CT
---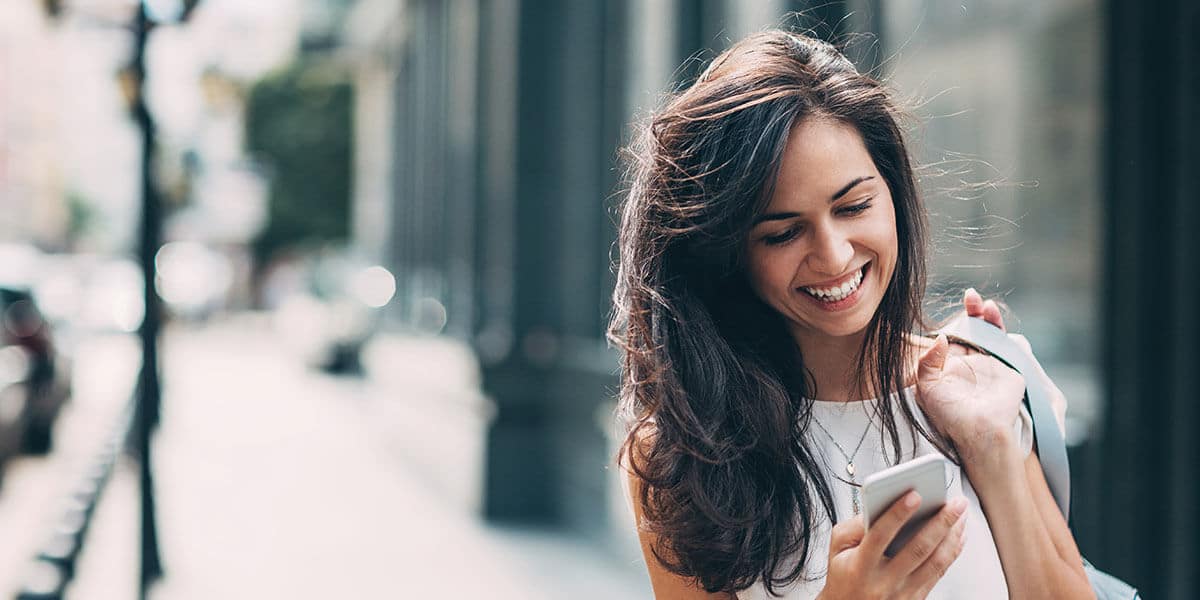 ---
Imperial Dental Associates is proud to provide top quality dental services to patients in Norwalk, CT. We are a family practice that serves children as well as adults. Our dental services, including dental implants, cosmetic dentistry, Invisalign, same day crowns, and restorative dentistry. Our office is conveniently located in Westport, CT, a short drive from Norwalk, CT.
Call us today to schedule your appointment!
---
Imperial Dental Associates
ADDRESS
HOURS
Monday - Thursday | 8 am - 5 pm
Friday | 8 am - 5 pm
Saturday | Alternating Saturdays 8 am - 1 pm
---
Request an Appointment
"Thanks Dr. Geni  for helping me with the placement of my implants.  The 3-D modeling that you use is incredible and really helped me to understand the procedure and anticipate the outcome."
Phil F – Norwalk CT
"About 6 months ago I mentioned to the hygienist that I've suffered from headaches and other facial pains for many years.  Dr. Geni met with me after my cleaning and diagnosed me TMJ disorder. We began treatment the following week and I can't thank you enough."
Sarah T – Norwalk CT
"I never write a review, but I will for Imperial Dental Associates.  I love them. They take the pain out of going to the dentist so much so that my family and I happily travel from Norwalk to Westport for our appointments.  Everyone is as lovely as can be.
Michelle O – Norwalk CT