Dentist Serving Trumbull, CT
---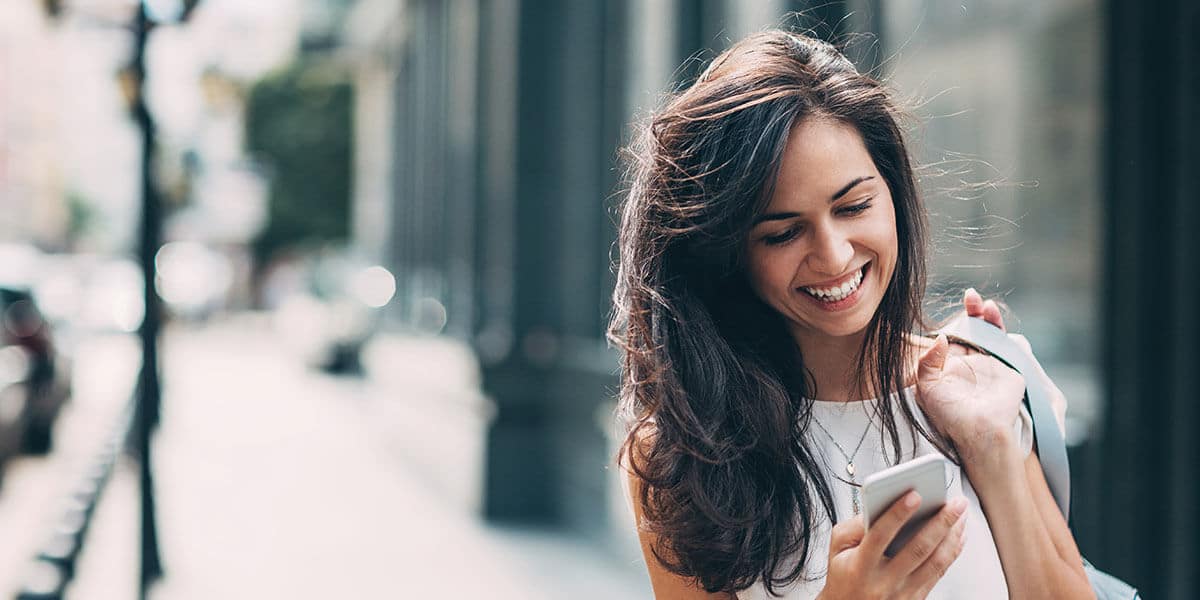 ---
---
Imperial Dental Associates
ADDRESS
HOURS
Monday - Thursday | 8 am - 5 pm
Friday | 8 am - 5 pm
Saturday | Alternating Saturdays 8 am - 1 pm
---
Request an Appointment
---
Dental Services in Trumbull, CT
---
Imperial Dental Associates is dedicated to providing the residents of Trumbull, CT, and the surrounding areas, with superior dental care. We treat patients of all ages and offer a comprehensive list of services to meet every need. This includes general dentistry, restorative dentistry, periodontic services, orthodontic services, cosmetic dentistry, dental implants, Invisalign, TMJ treatments, and more. 
Our team of highly-skilled dental professionals are compassionate about what they do - and are committed to transforming smiles. Call us today to schedule your appointment. We look forward to serving you!
---
Questions You May Have About Your Appointment
---
---
What Our Patients Are Saying About Us
---
"Dr. Marilyn Geni is extremely professional. Protocols and treatment are of superior quality and to the best benefit of her patients. She takes the time to diagnose, listen carefully, and choose the best treatment. She is passionate in her practice. So friendly and genuine. She did everything she could to accommodate the needs of her patients. She is also very well connected to a professional network of other dental specialties. Moreover, billing and charges are very reasonable. Also, the technicians and administrative staff are very knowledgeable, competent, friendly and very helpful. Thank you Dr. Geni. You took the dental practice to a different level!"
---
"The best dentists I've ever had and incredible staff. I love how it's so calming there, the doctors are gentle on my teeth, they use all modern technology devices & the office is beautiful. Just moved to town & so happy I found this practice."
---
"I would highly recommend Imperial Dental Associates.  I recently chipped my front tooth and had to have it bonded - it looks beautiful!  This follows Invisalign and whitening and I am SO HAPPY WITH THE RESULTS!   I've been a patient for over 30 years from cavities to crowns. If you have dental phobia or anxiety, I encourage you to visit Imperial Dental Associates. They are  gentle and kind from the minute you speak to the receptionist to the end of your procedure.

Thank you Dr. Dean and everyone at IDA!"
Directions from Trumbull, CT
---
Get on CT-15 S from Edison Rd
Head north on Moorland Rd toward Thorburn Ave
Turn left onto Edison Rd
Turn left onto Main St
Use the right lane to merge onto CT-15 S via the ramp to 6
Follow CT-15 S to CT-57 S/Weston Rd in Westport. Take exit 42 from CT-15 S
Merge onto CT-15 S
Take exit 42 for CT-57 toward Westport Weston
Take Main St, Compo Rd N and Evergreen Ave to Imperial Ave
Turn right onto CT-57 S/Weston Rd
Slight right onto Main St
Turn left onto Compo Rd N
Turn right onto Evergreen Ave
Turn left onto Myrtle Ave
Continue onto Imperial Ave
Imperial Dental Associates will be on the left
Call us today at 203-227-2520 to schedule your appointment!
"I've been taking my family of 5 to Imperial Dental for a number of years.  Dr. Geni and team are fantastic dentists and we place a high value on the relationship that we've developed."
Jim G - Fairfield CT
"Having just moved to Fairfield a neighbor recommended Imperial Dental Associates in Westport.   My kids had a great first experience... I only wish that I had the same positive dental experience when I was a kid….a long time ago!"
Peter K - Fairfield